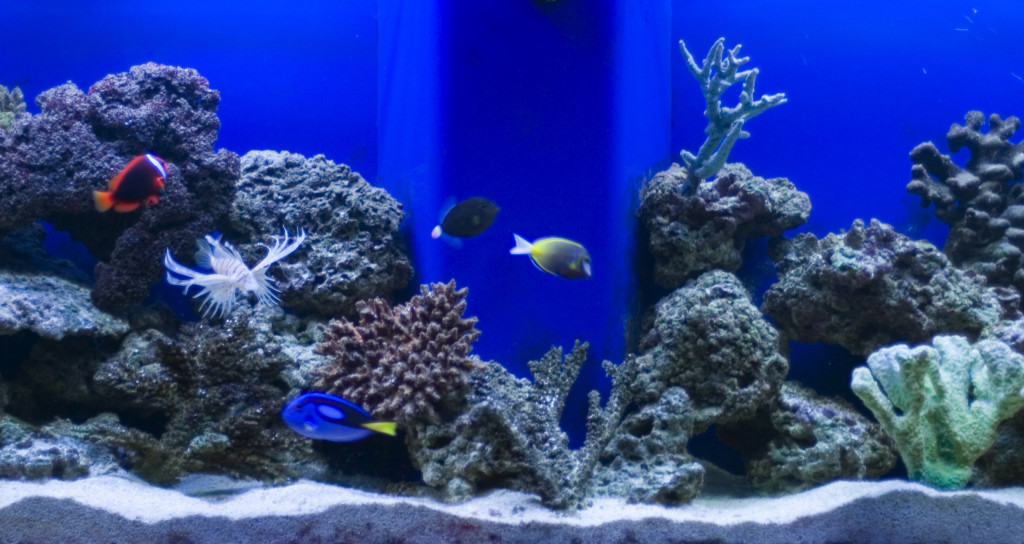 Welcome to Aquatic Arts,
The Best Aquatic Services in San Diego!
With 16 years of experience in the aquatic industry, Aquatic Arts provides quality work that you can depend on. Our goal is to provide you and your aquatic life with the best cleaning, maintenance and wellness services on the market. 
Honesty
Communication is key and we believe in honesty. You can count on us to be upfront with everything you need to know about your aquatic service needs. We're open and clear about what you can and cannot do with your unique feature. You can trust us to be transparent about what you need and how we can best help you with those needs. Call us for now for a FREE Consultation! 
Quality Work
Masters of the craft, you can rest assured that your aquatic feature will be taken care of by the best in the industry. We have experience with everything from simple petite features to lavishly luxurious masterpieces. Taking your unique needs into consideration, we go above and beyond to ensure your happiness with our services. Take a look at our galleries or read more about our services!
Unique Expertise 
With fish health and wellness in mind, we've developed a deep wisdom when it comes to maintaining aquatic life. Over many years we have learned valuable insights on how to create and maintain these ideal environments and we'd love to share our wisdom with you. We aim to foster the growth of meaningful relationships with aquatic life and their owners. Contact us now so we can do so for you too!